Personal Hotspot missing on iPhone 6s
Some of you might noticed that the personal Hotspot missing on iPhone 6s after iOS 9.3.1 update. You can fix this using following method.
Method 1
Go to "Settings" and then select "Mobile Data".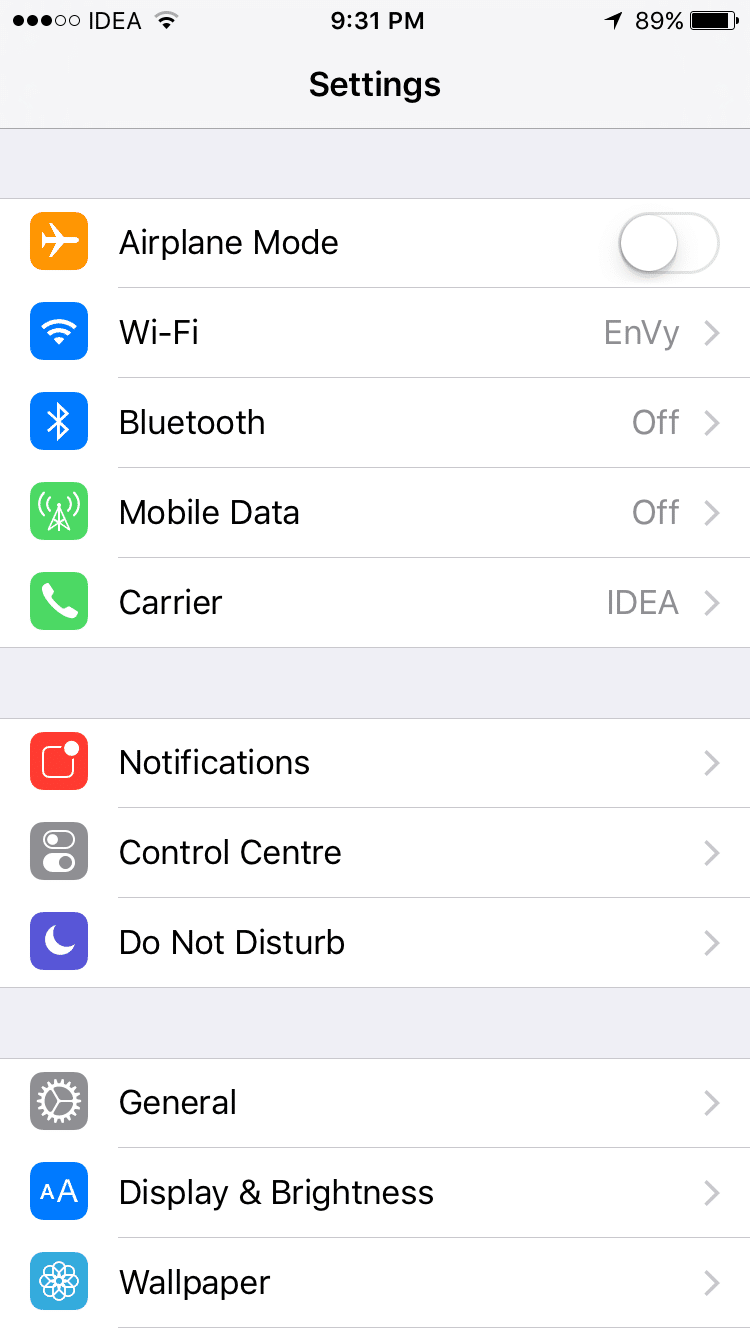 Then go to "Mobile Data Network"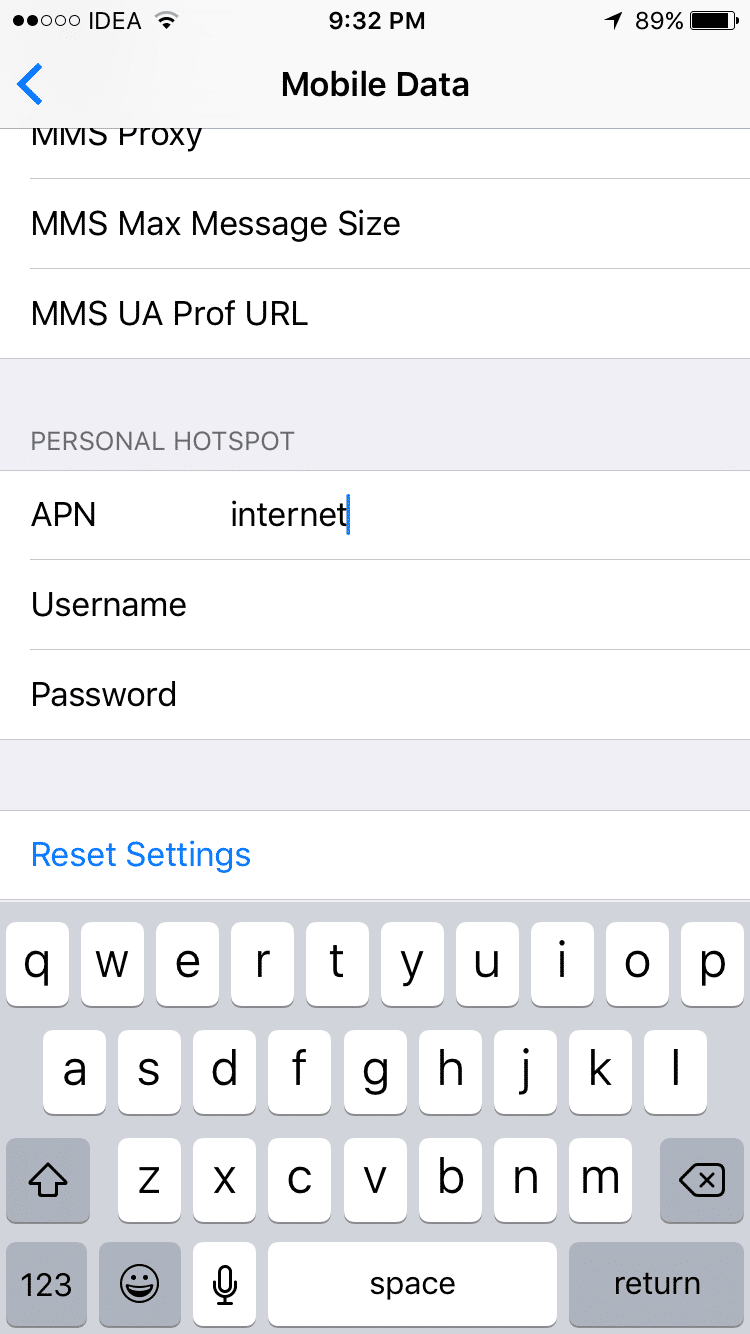 Then you can see "APN" on the top. Please enter your APN there and scroll down. There you can find "Personal Hotspot" section and also another "APN" field. Please enter the same APN (Access Point Name) there.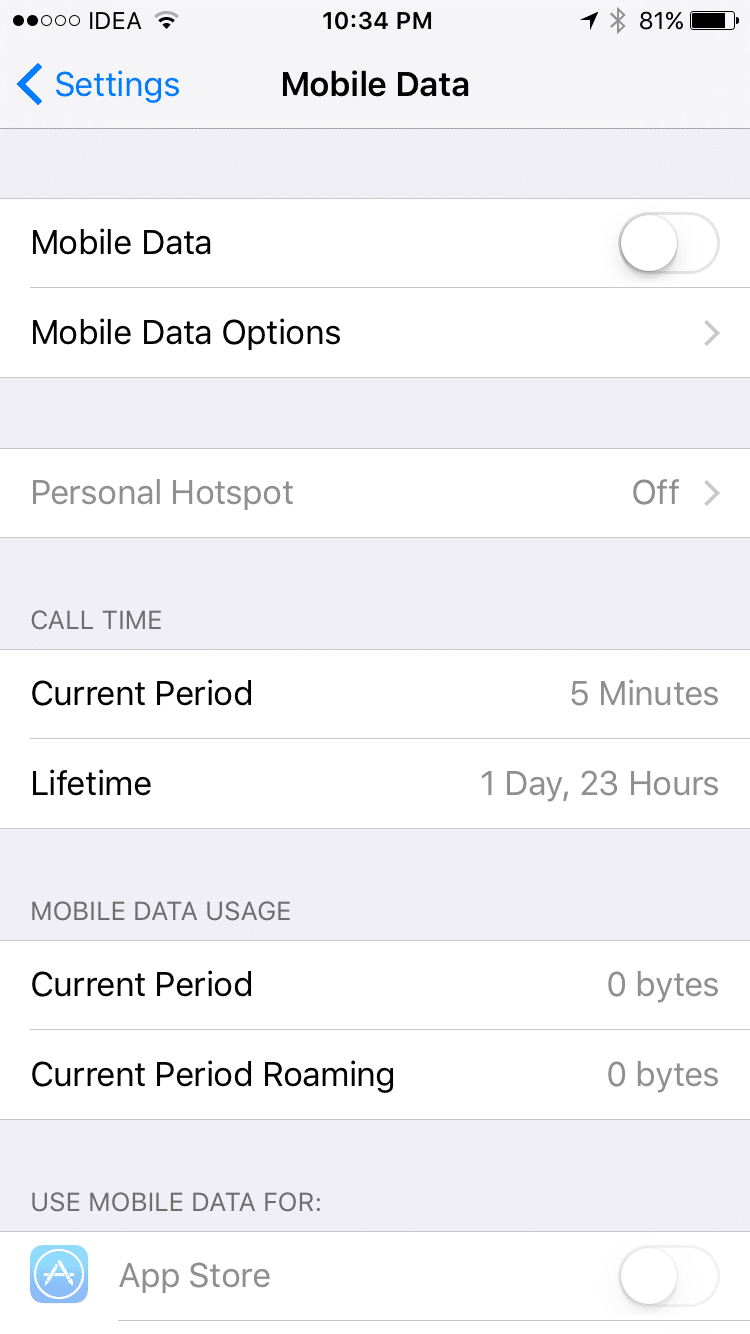 Then you can see the personal hotspot option is available on "Settings >> Mobile Data". If the Personal Hotspot is still missing please try the following methods to correct it.
Method 2
Go to the "Settings >> General", then go to the bottom, there you can find "Reset" option. Please click on the "Reset Network Settings". Please check if the Personal Hotspot is available after resetting the network settings. Resetting the network settings will take a few minutes to complete and once it is completed, your device will lose all known Wi-Fi passwords so make sure you have your passwords handy.
Method 3
If the above options doesn't fix the issue, try to "Reset All Settings" (Settings >> General >> Reset >> Reset All Settings). This process may take a few minutes and after it's done, your device's settings will be restored to factory defaults. In other words, it will remove your settings like the password you save for the Wi-Fi or APN you saved etc.
That's it!
If you like this post and wish to receive more articles from us, please like our FB page: Grepitout
Your suggestions and feedbacks will encourage us and help to improve further, please feel free to write your comments.
For more details on our services, please drop us an E-mail at info@grepitout.com