Linux Mint is a Linux distribution based on Ubuntu. It is a modern and stylish operating system. It is opensource and you can download the favorite edition from here. The OS comes with some beautiful wallpapers and you can download Linux Mint Wallpapers below:
Check out some cool Linux Mint Wallpapers Here. Download'em All!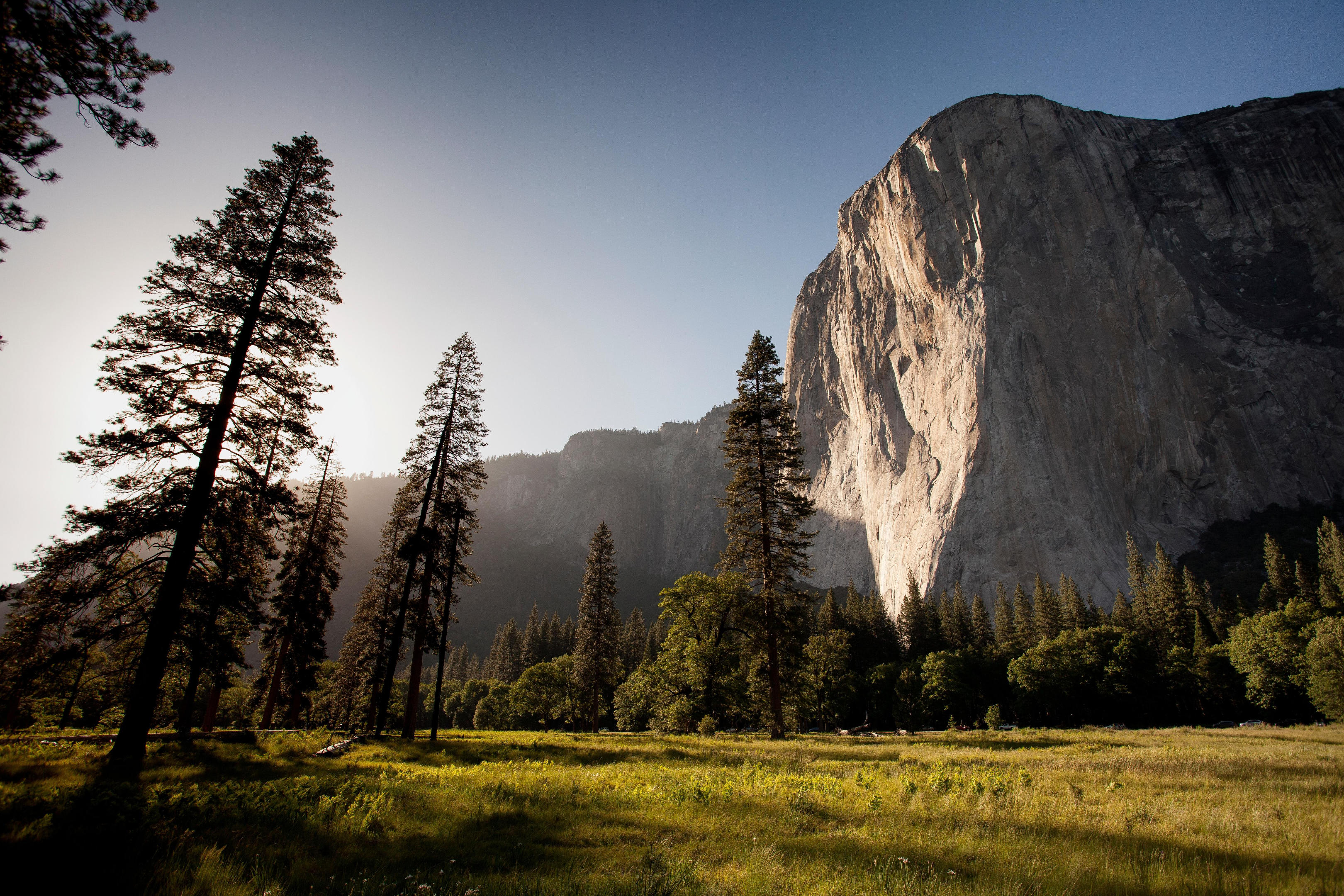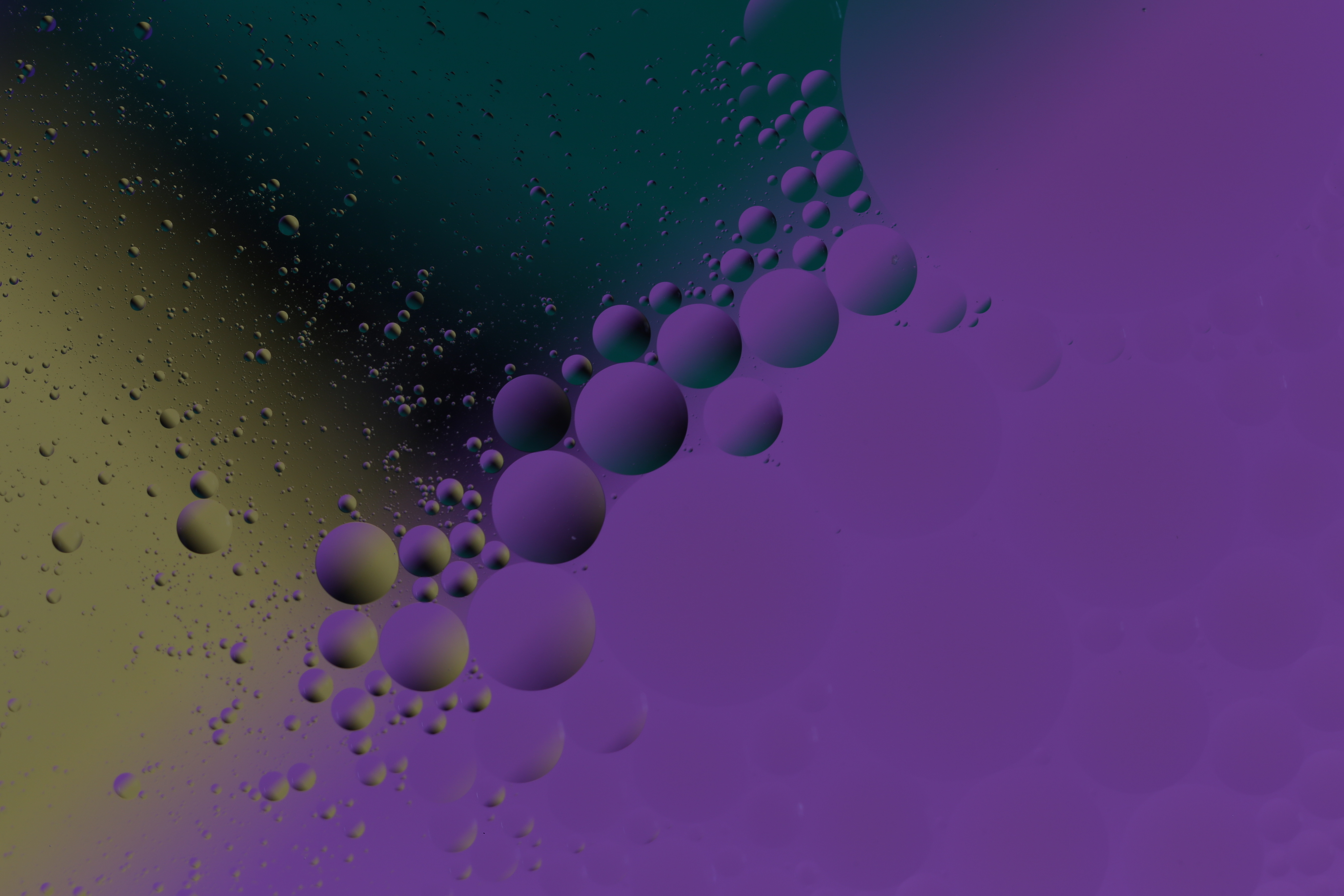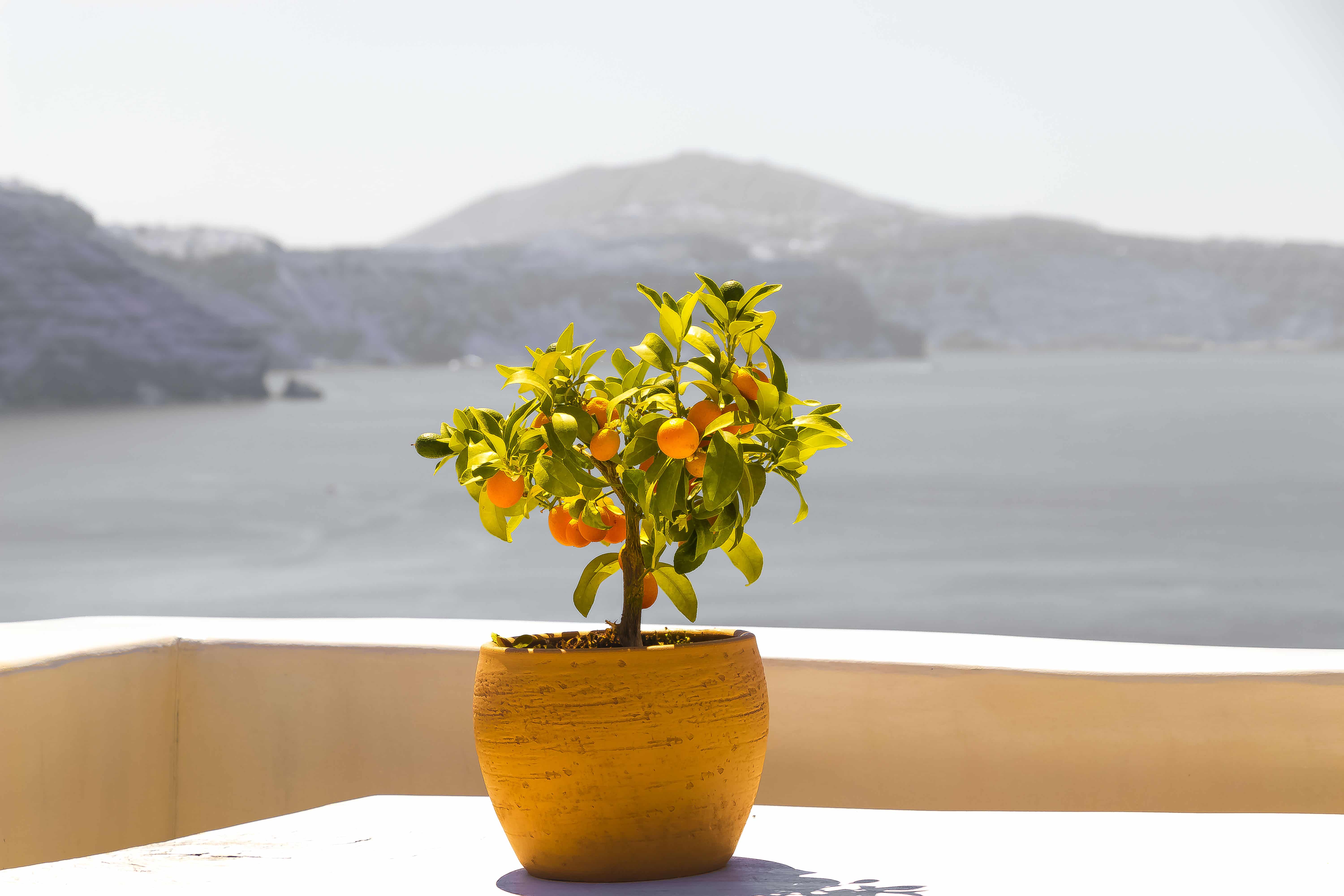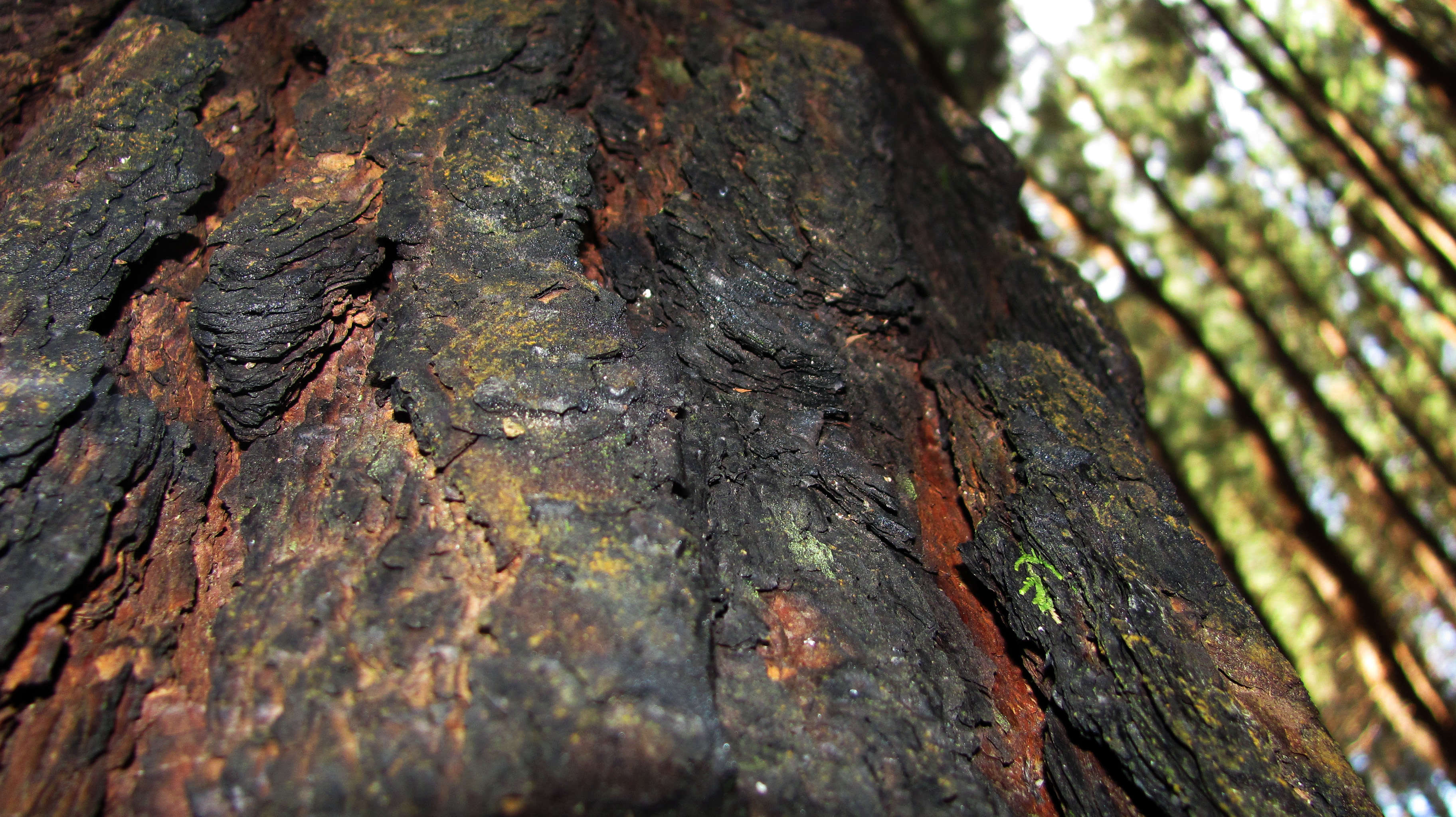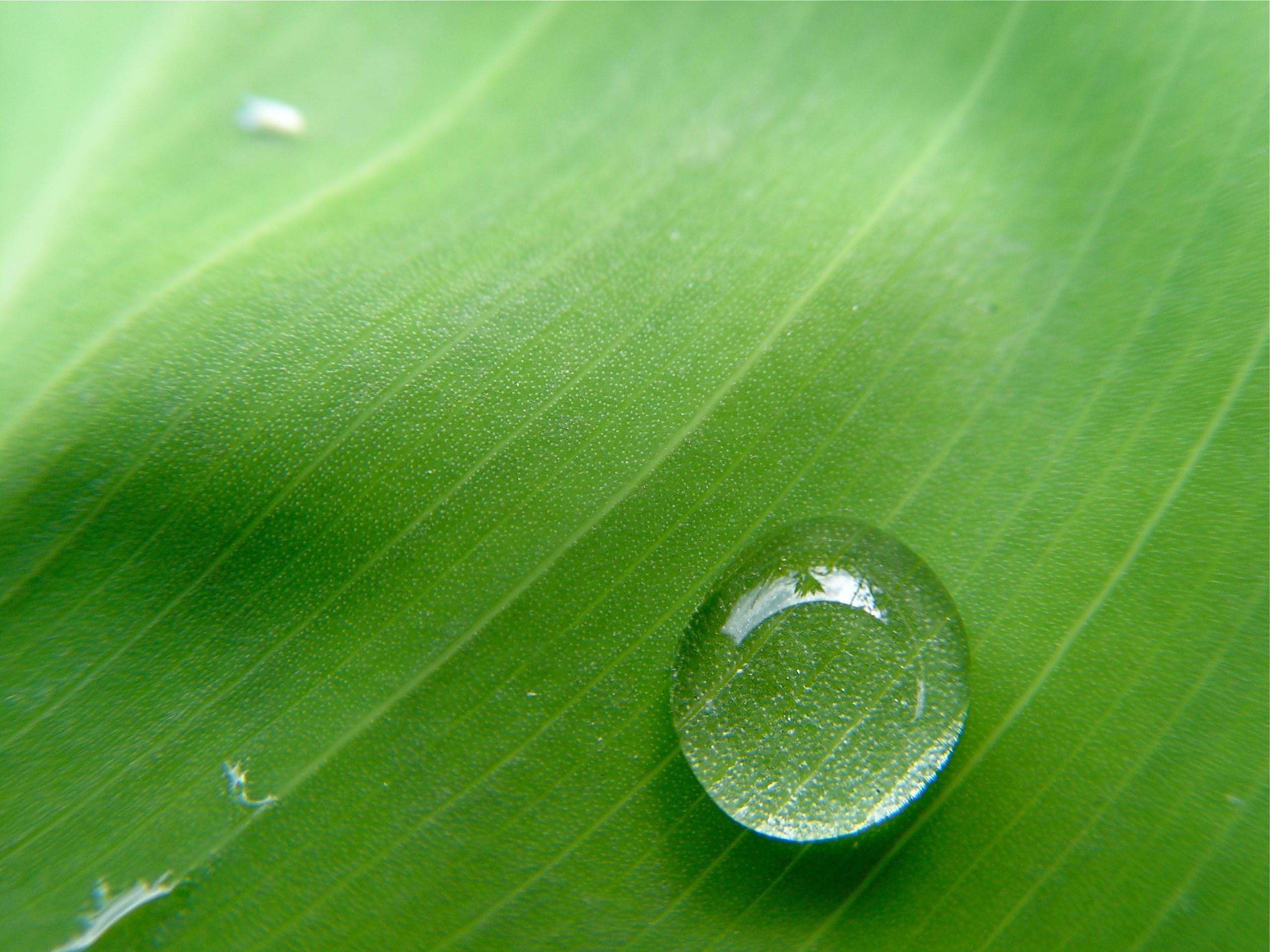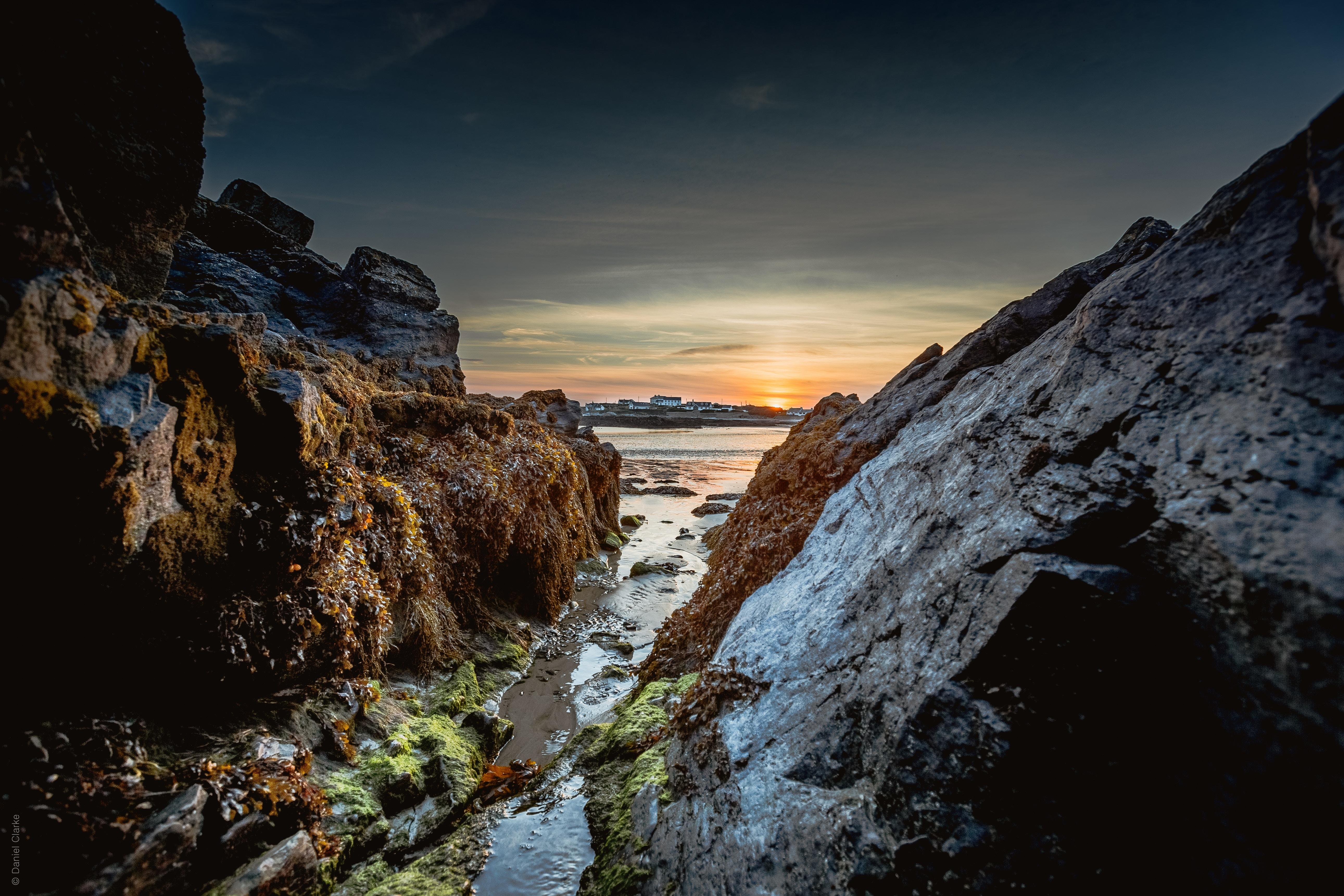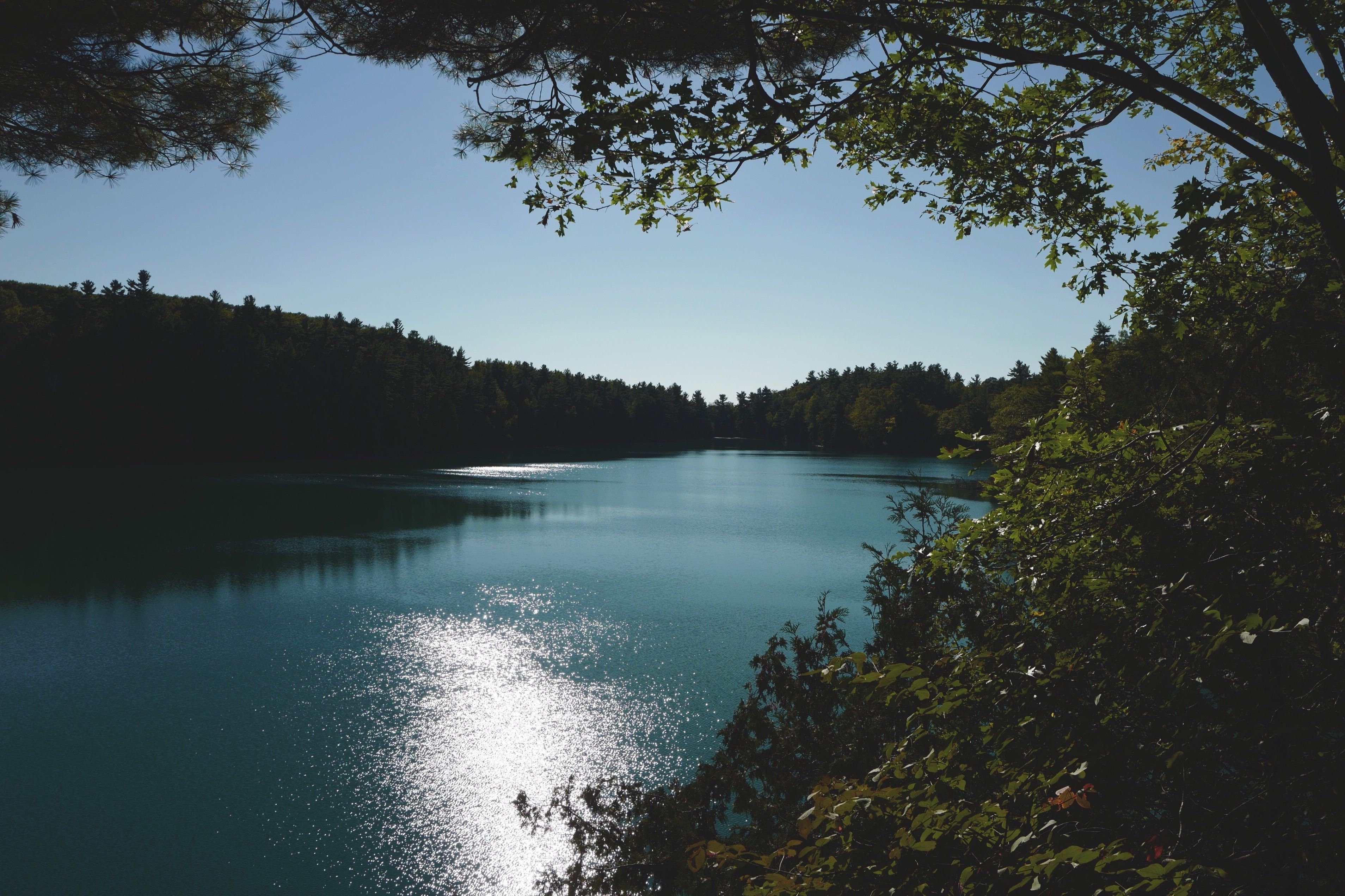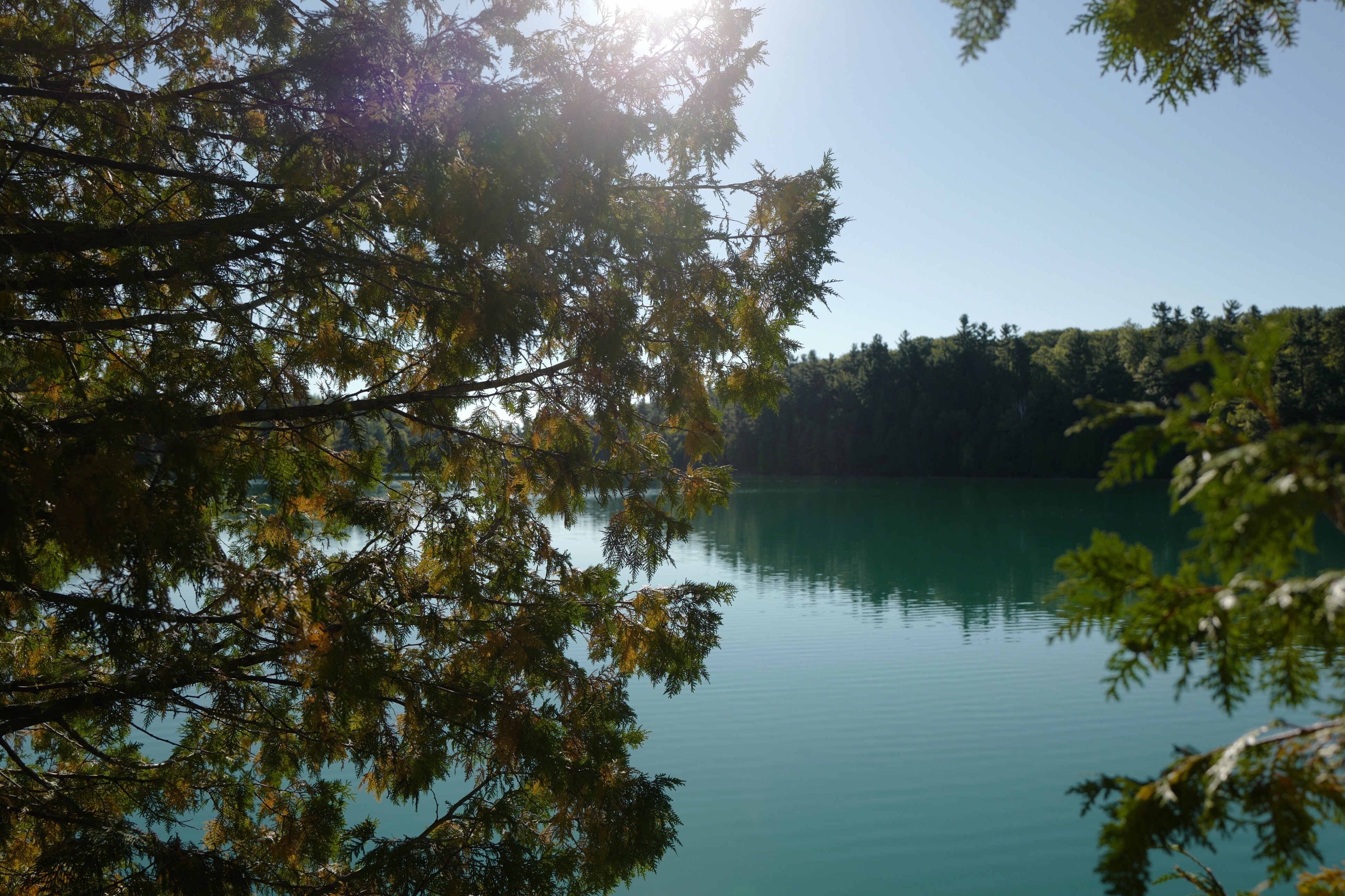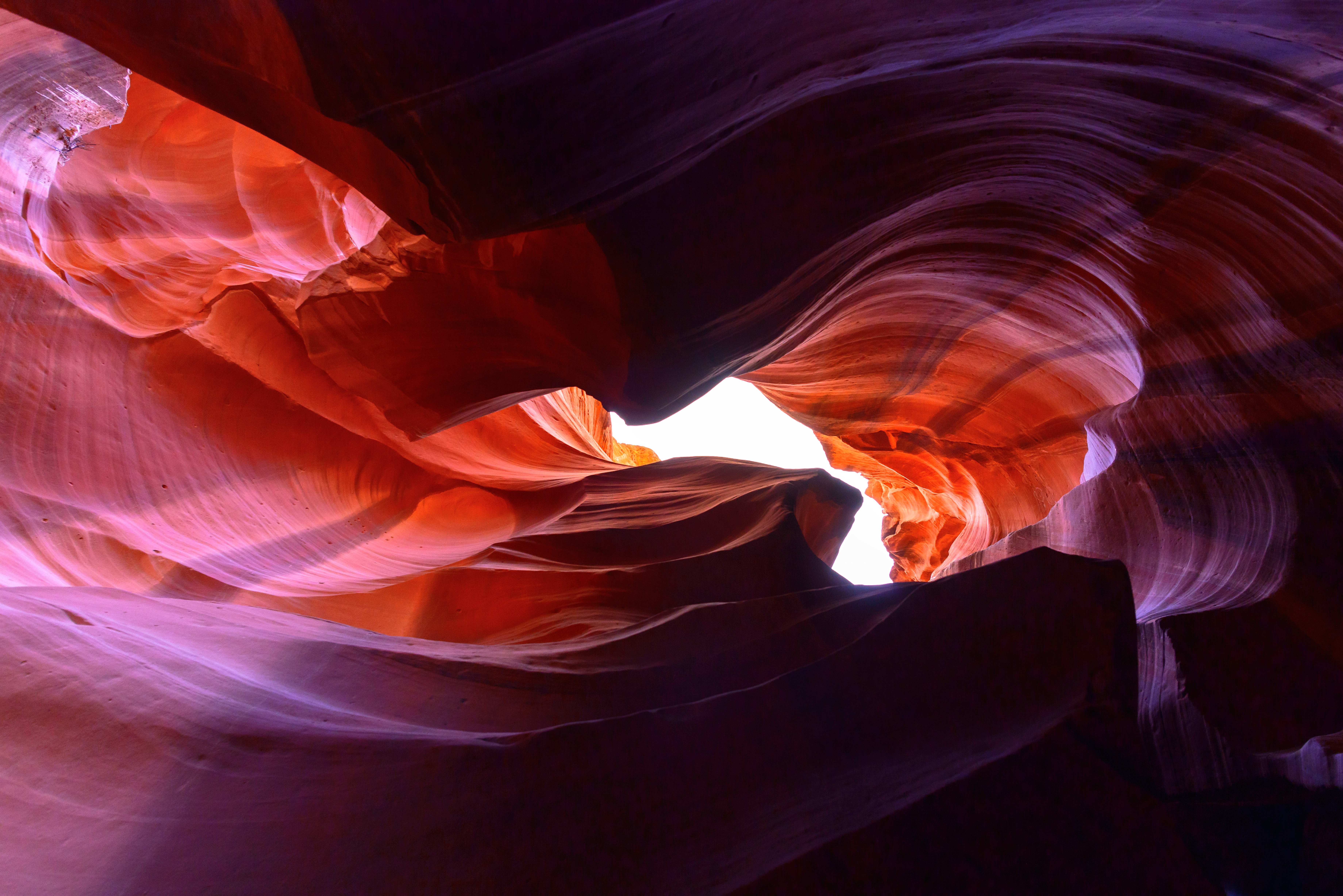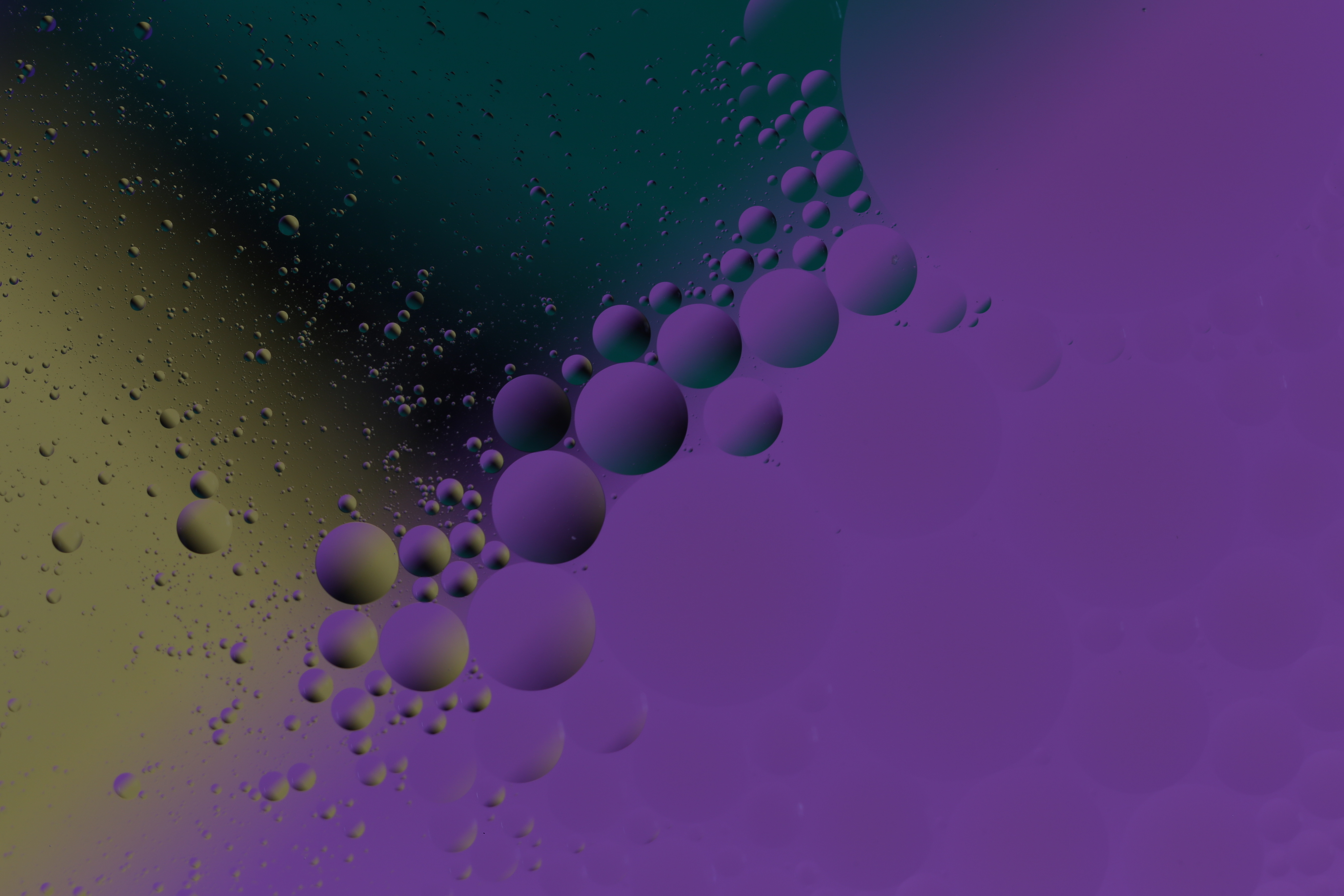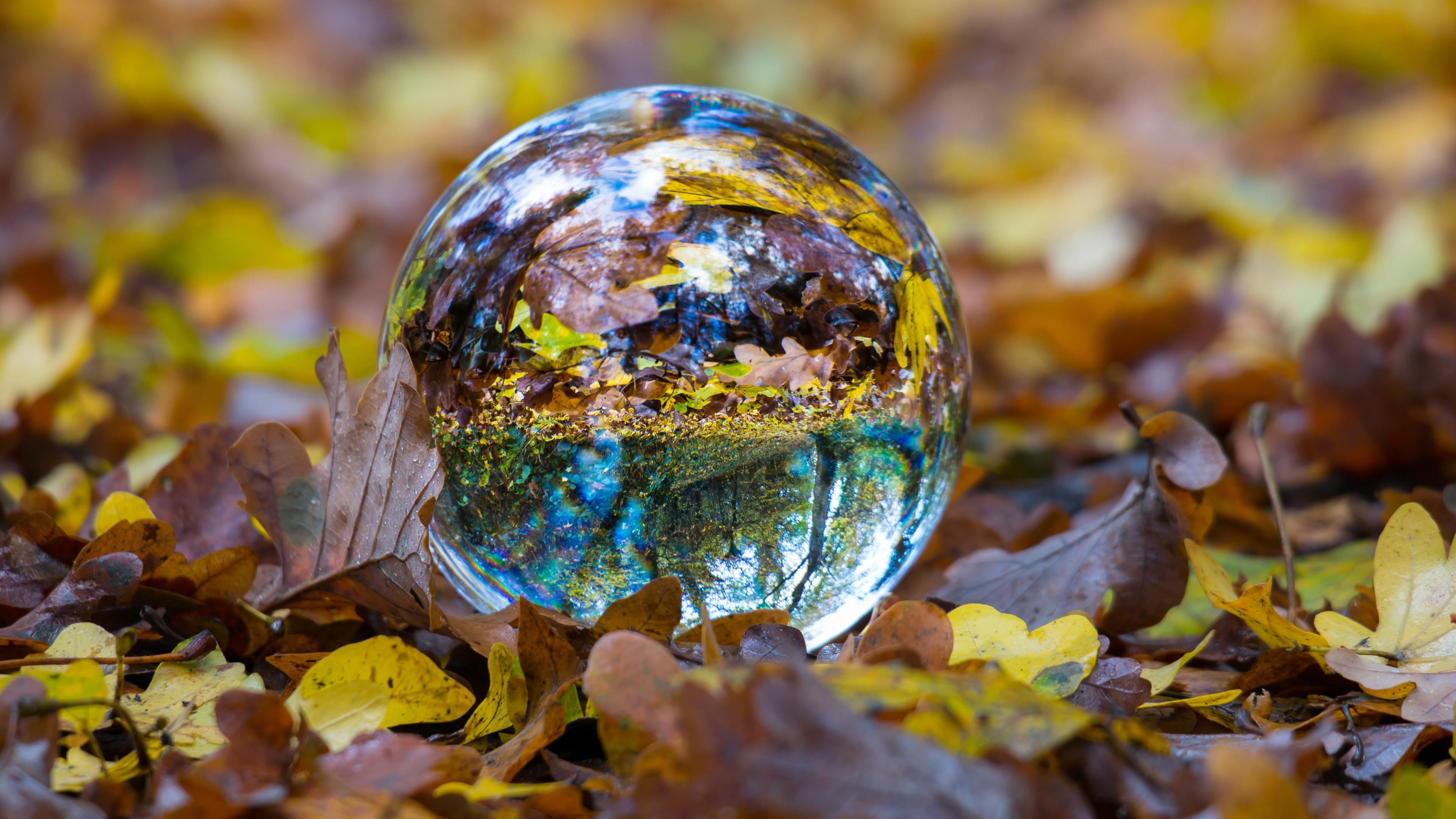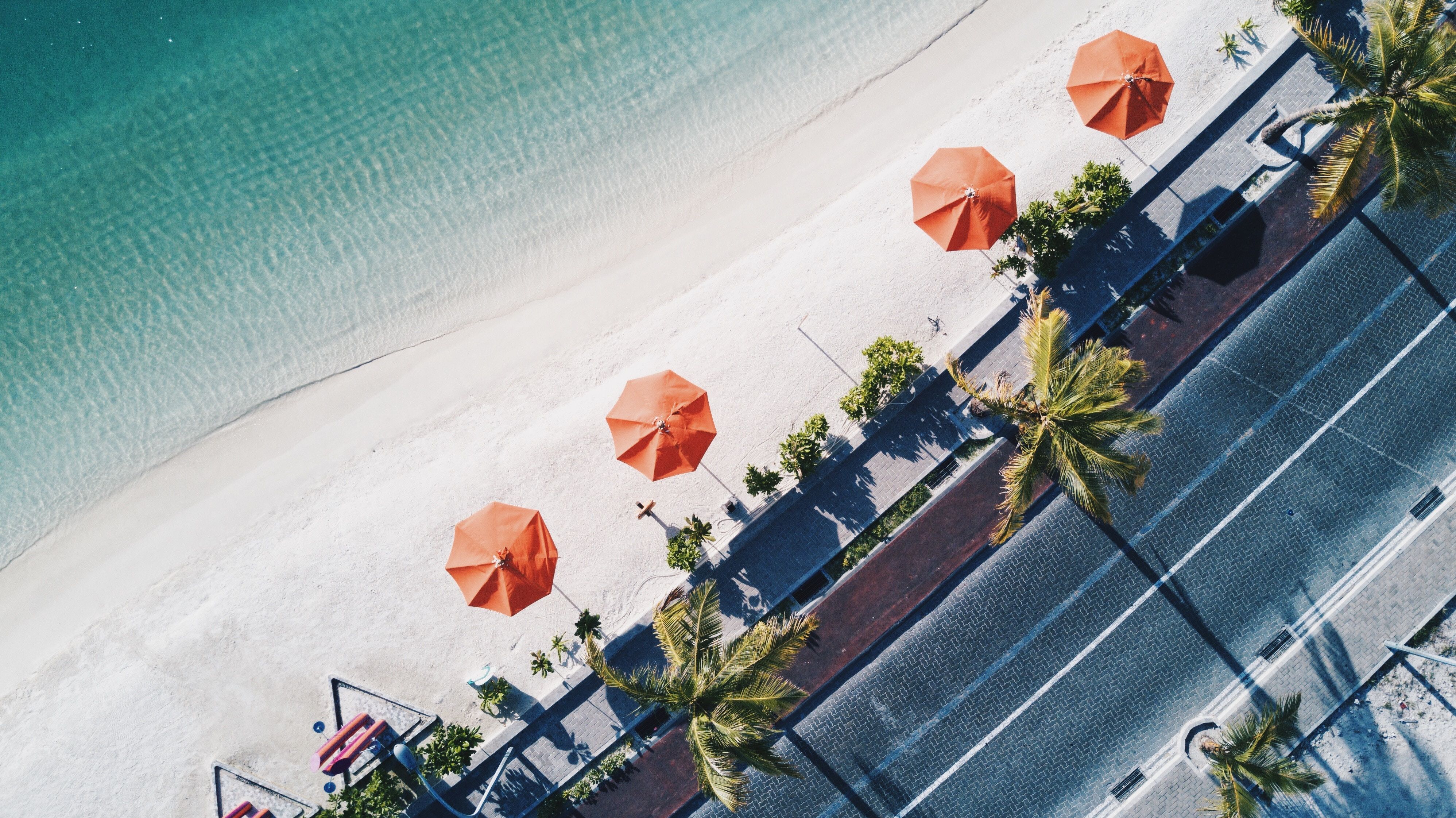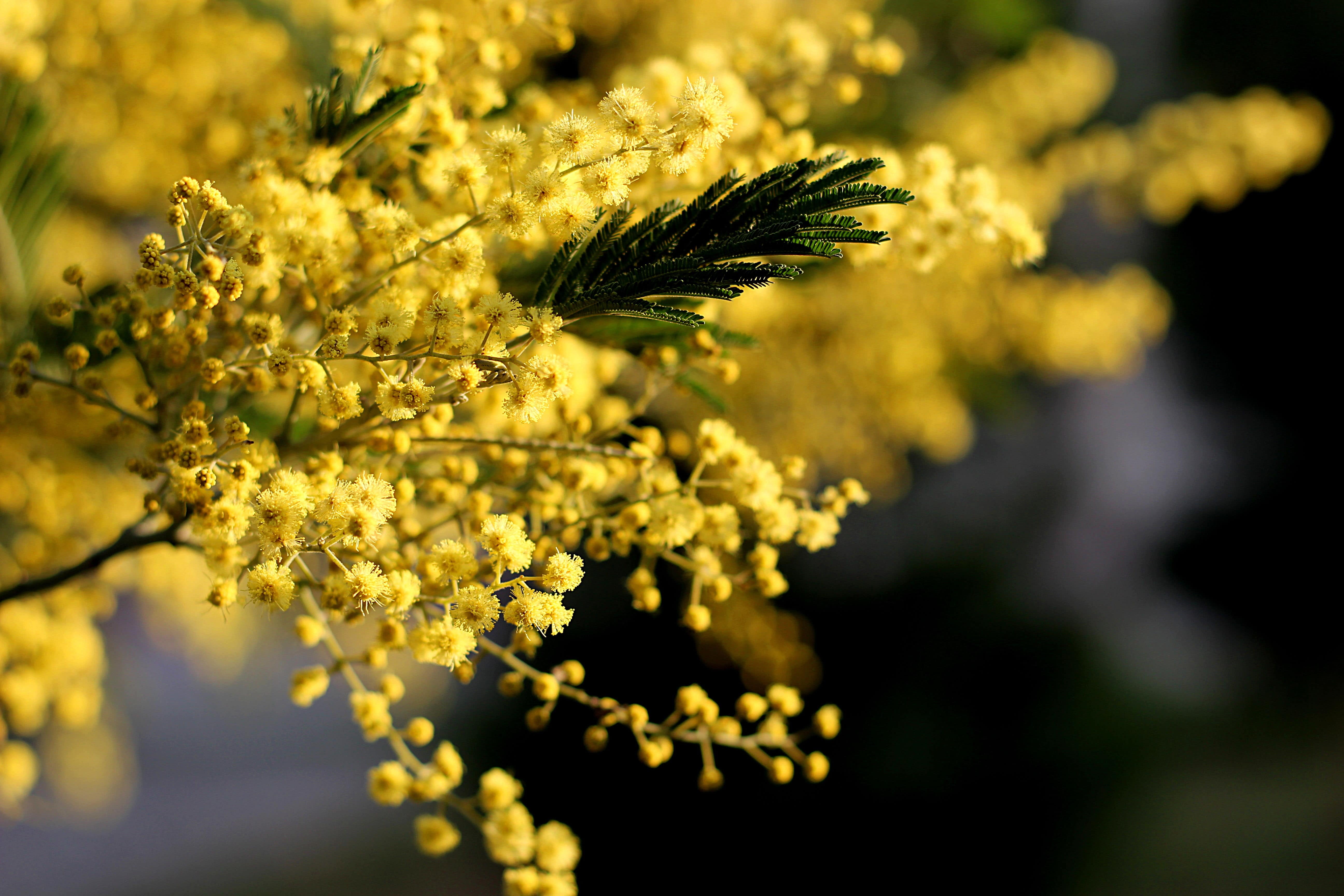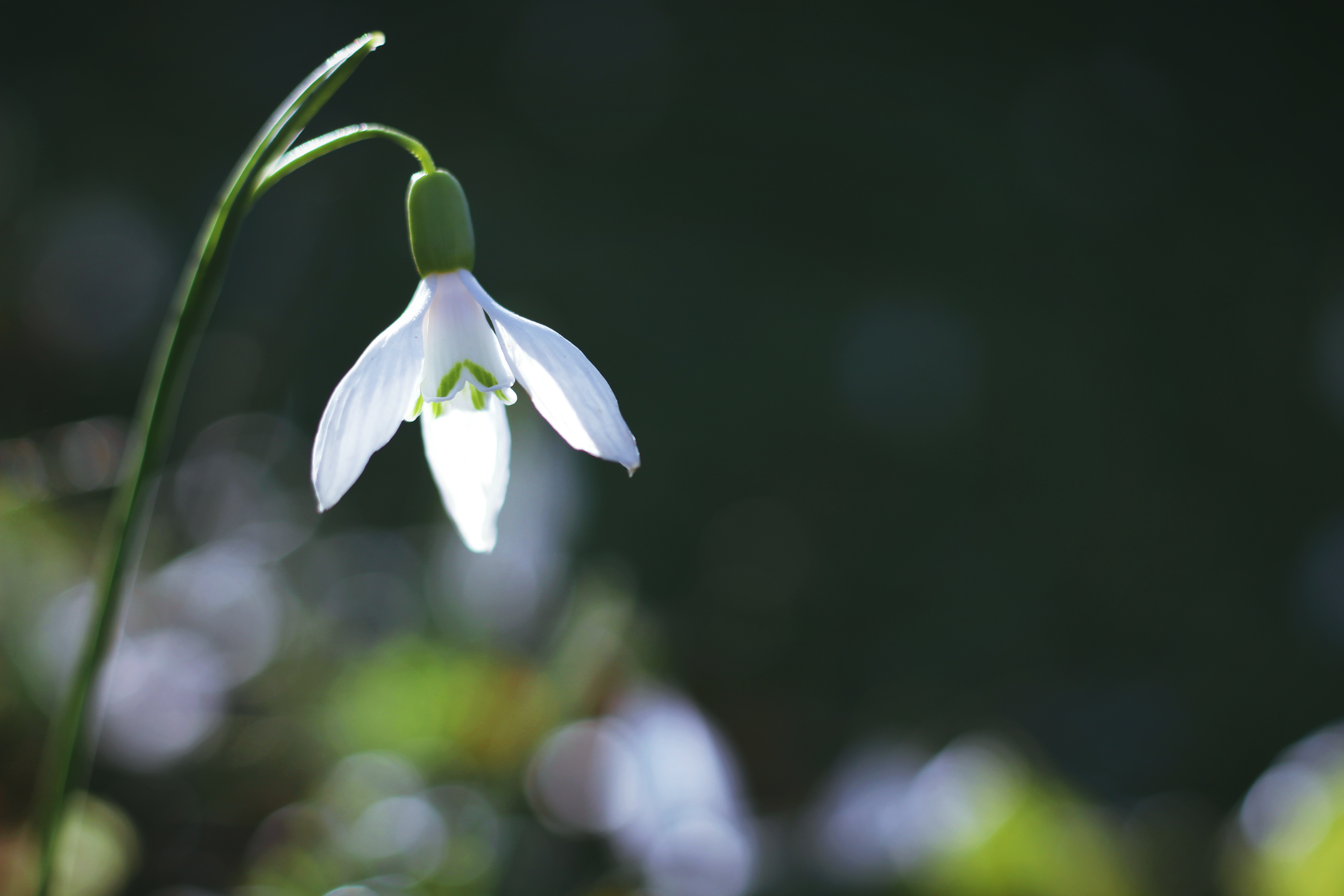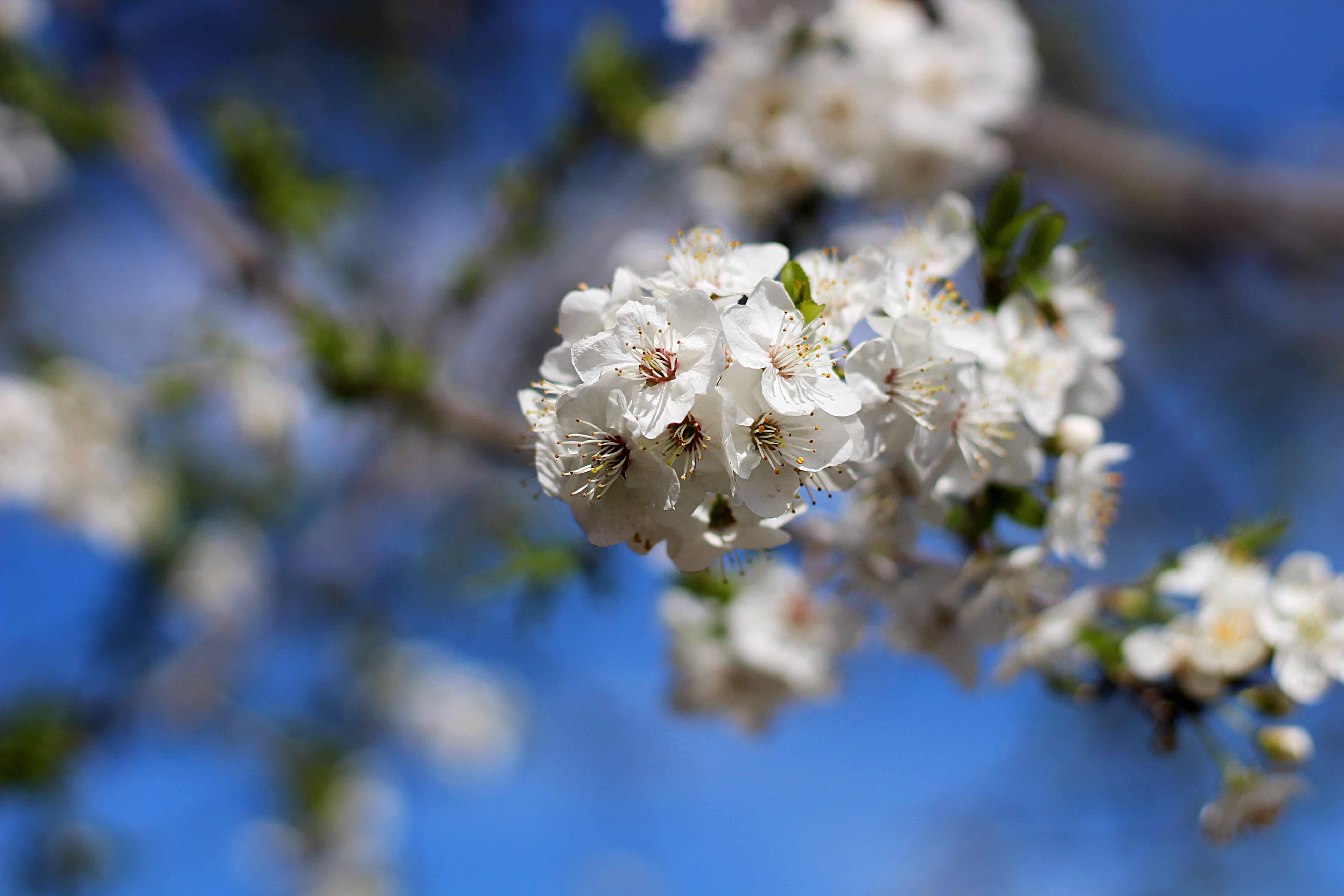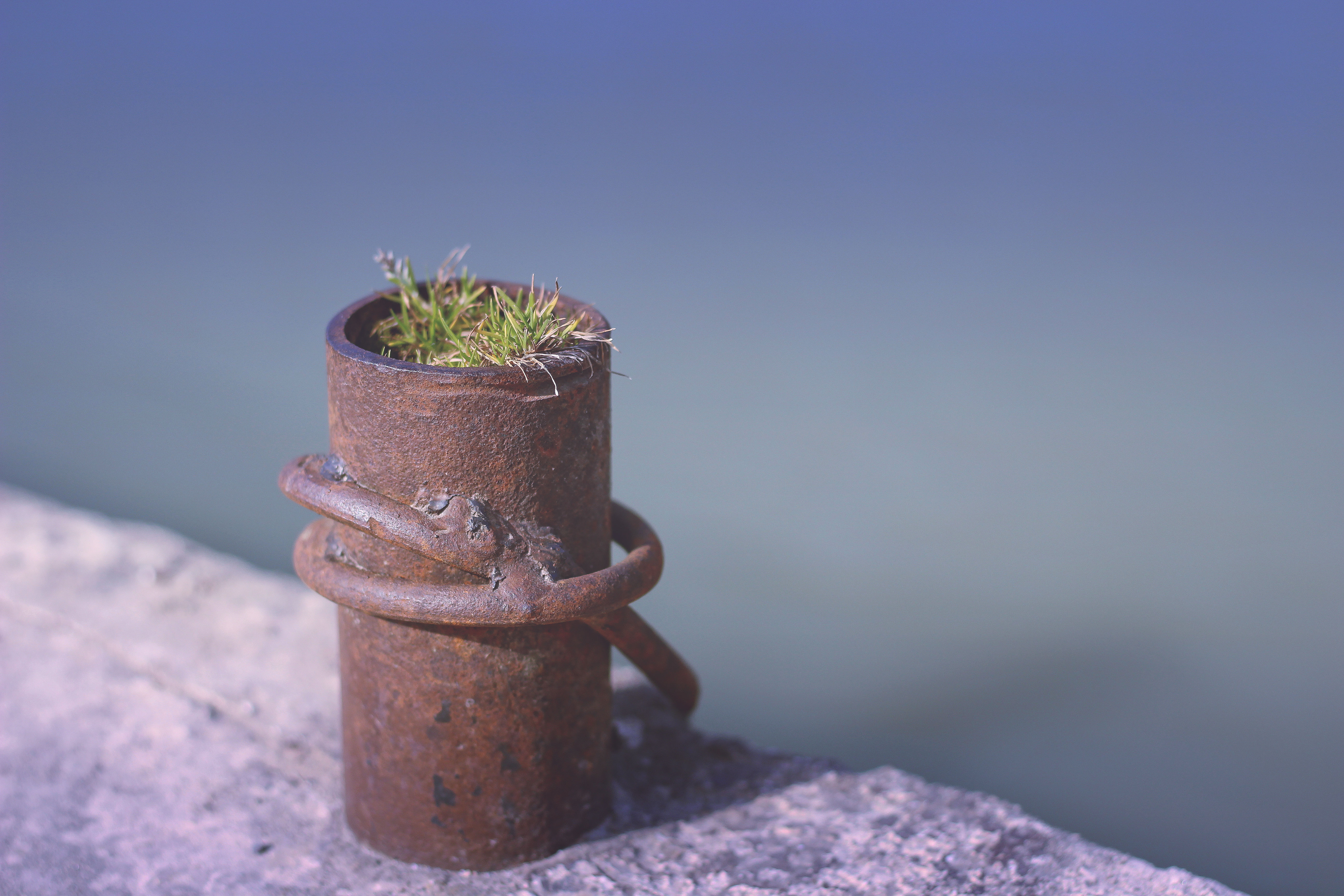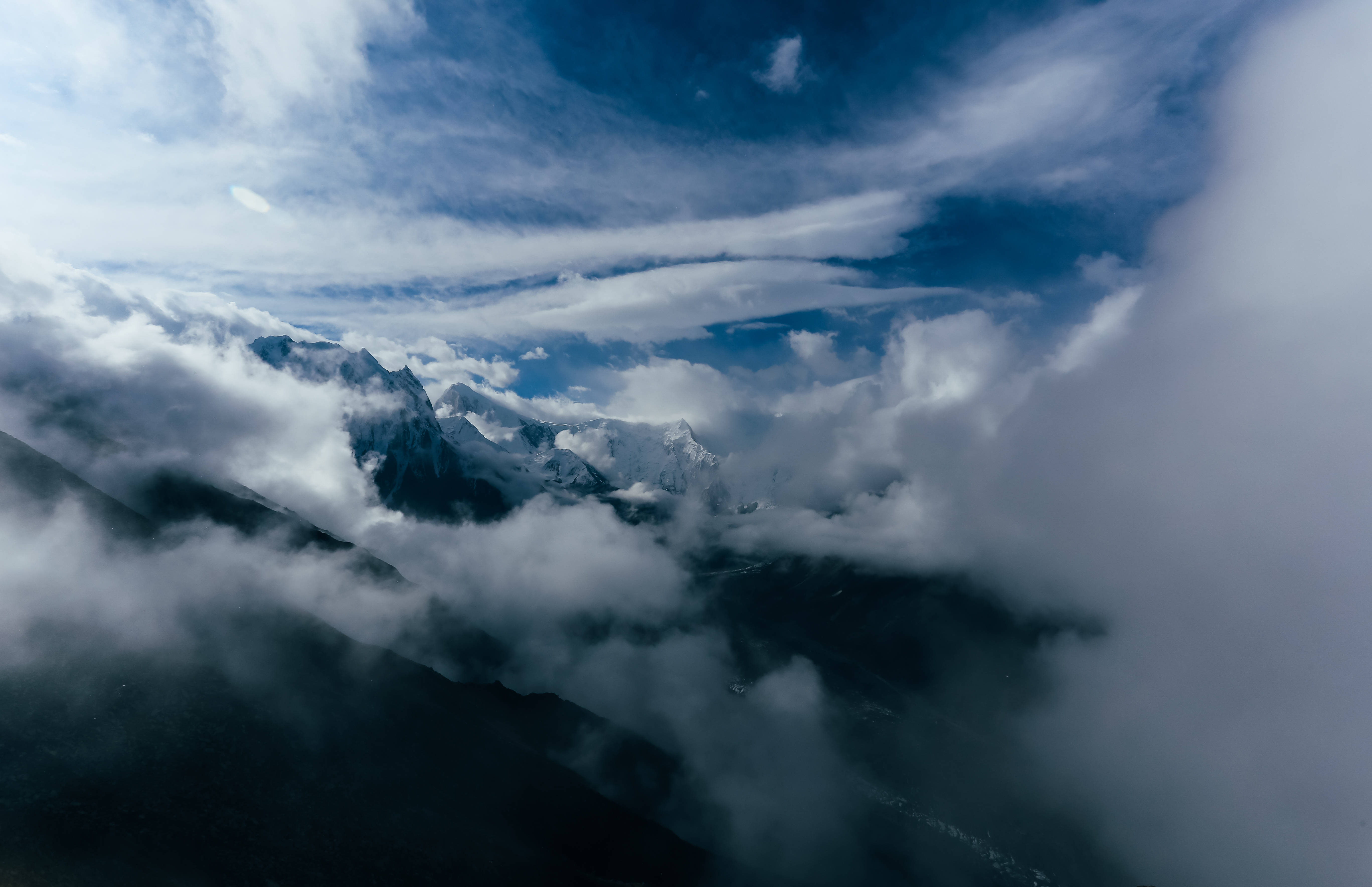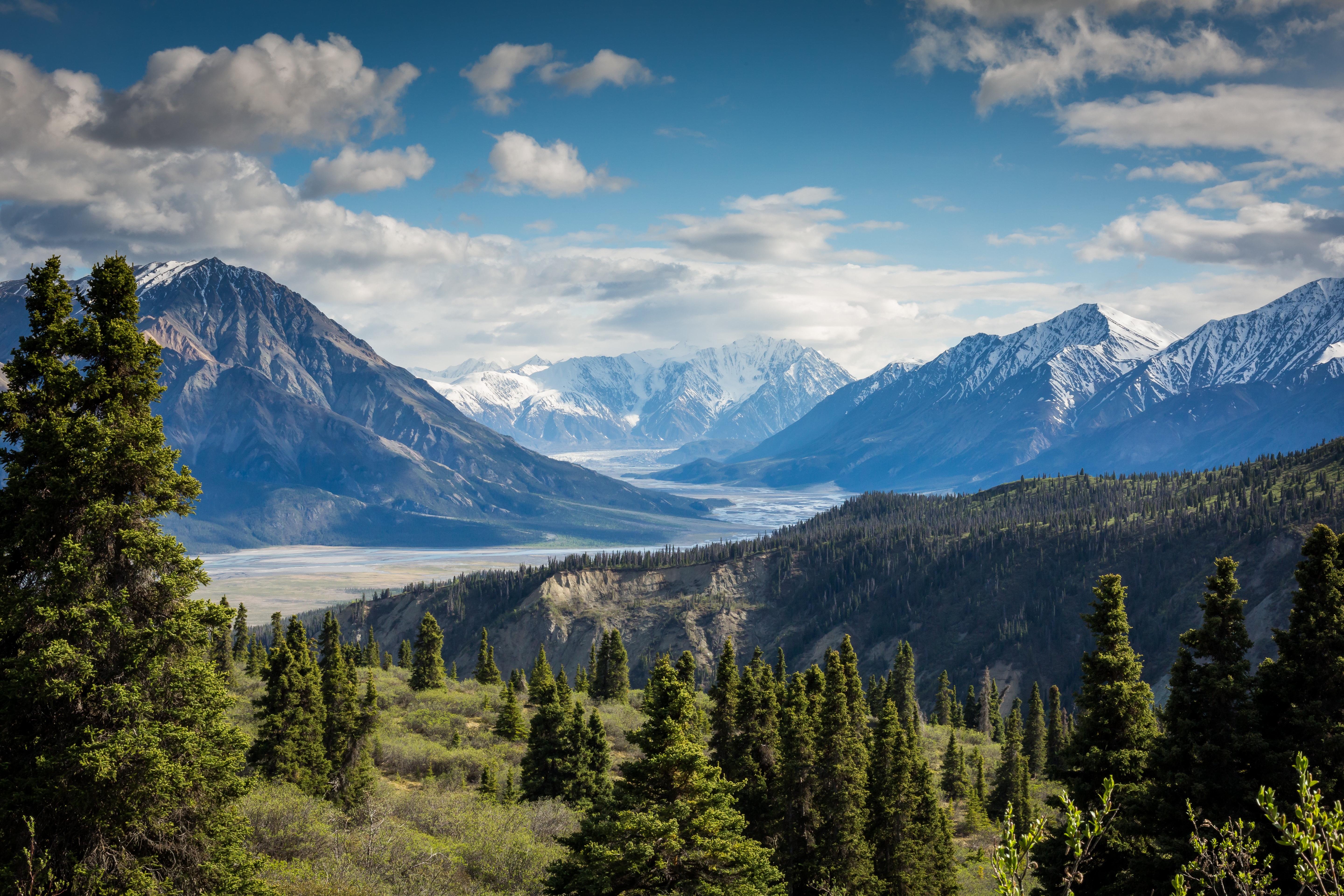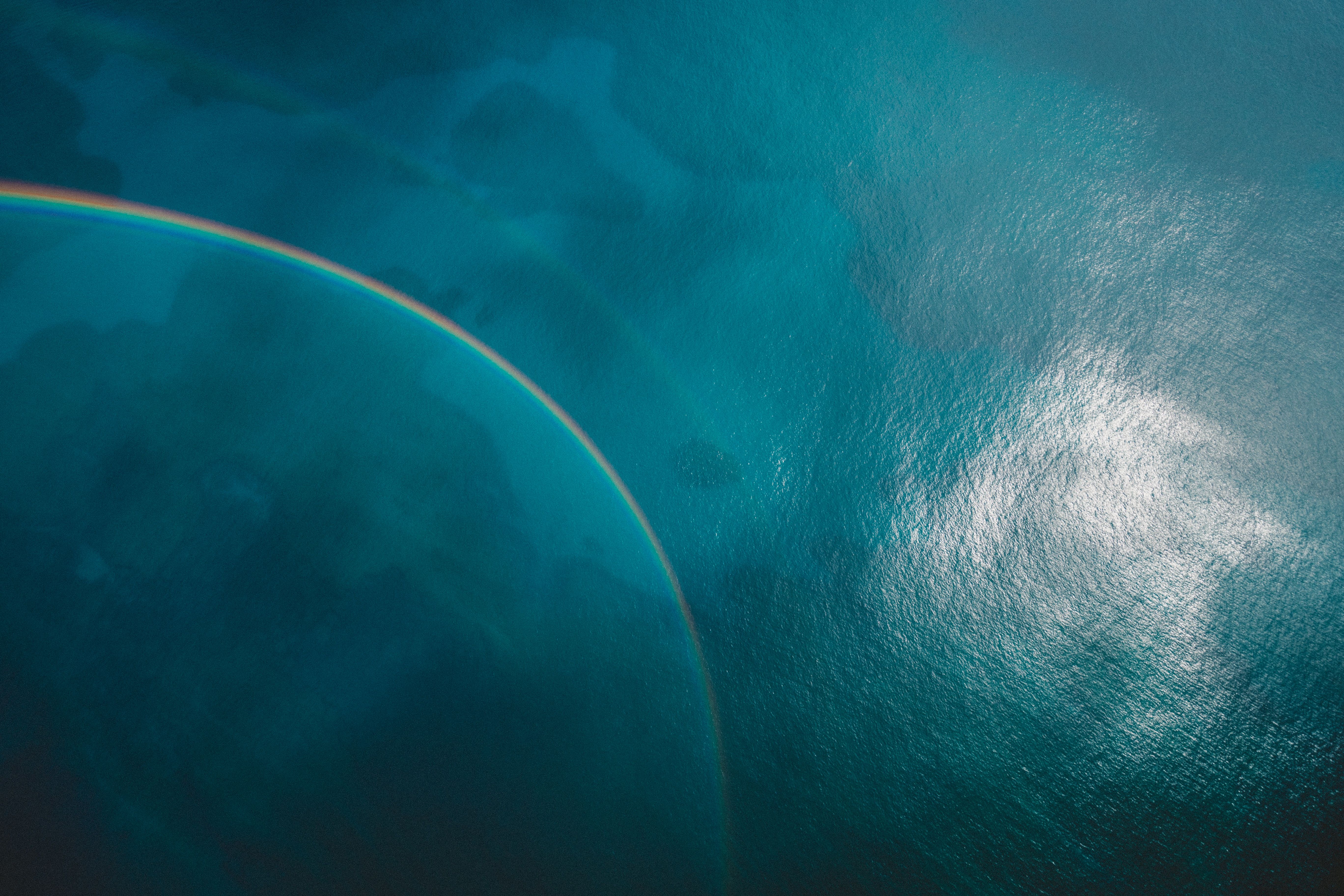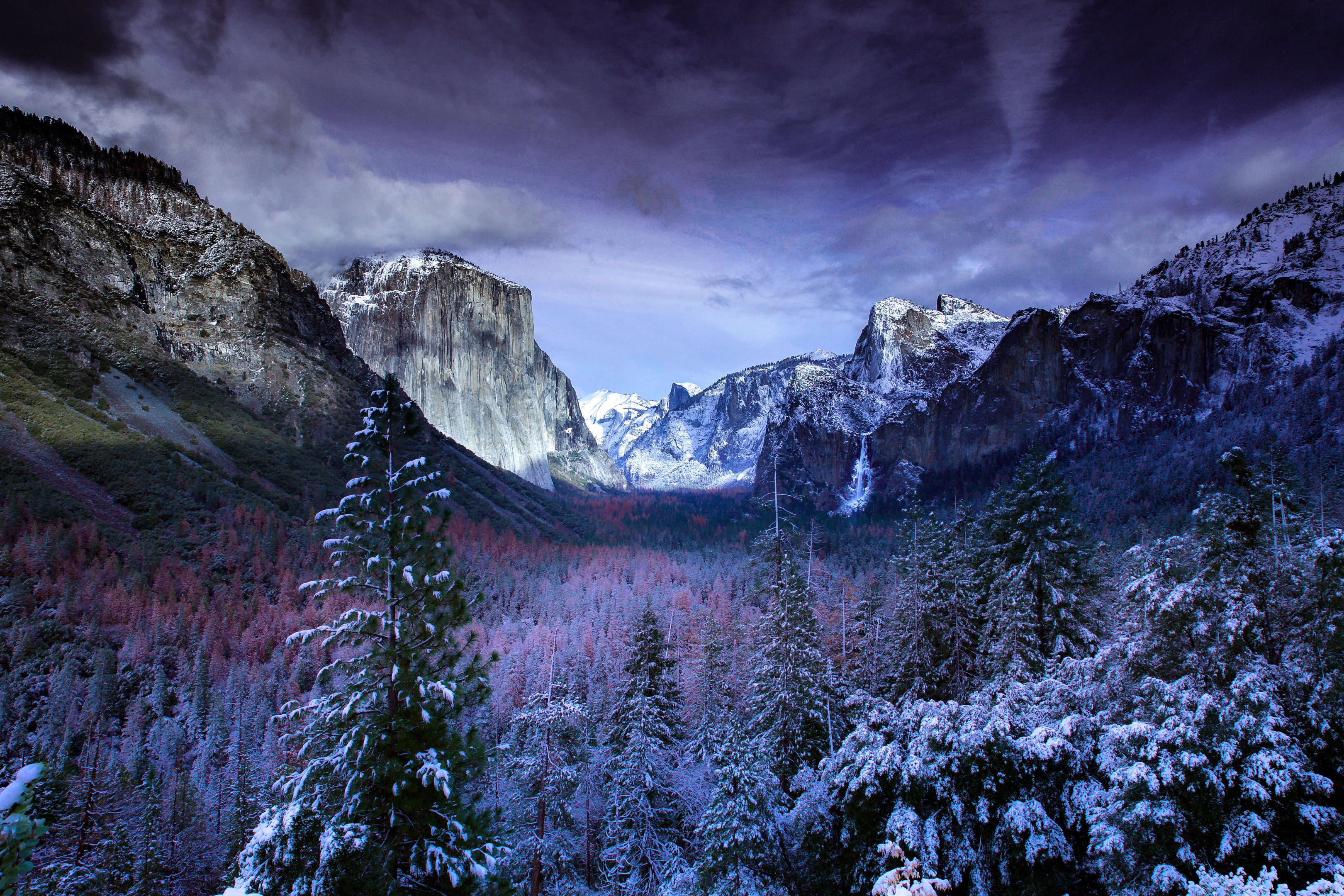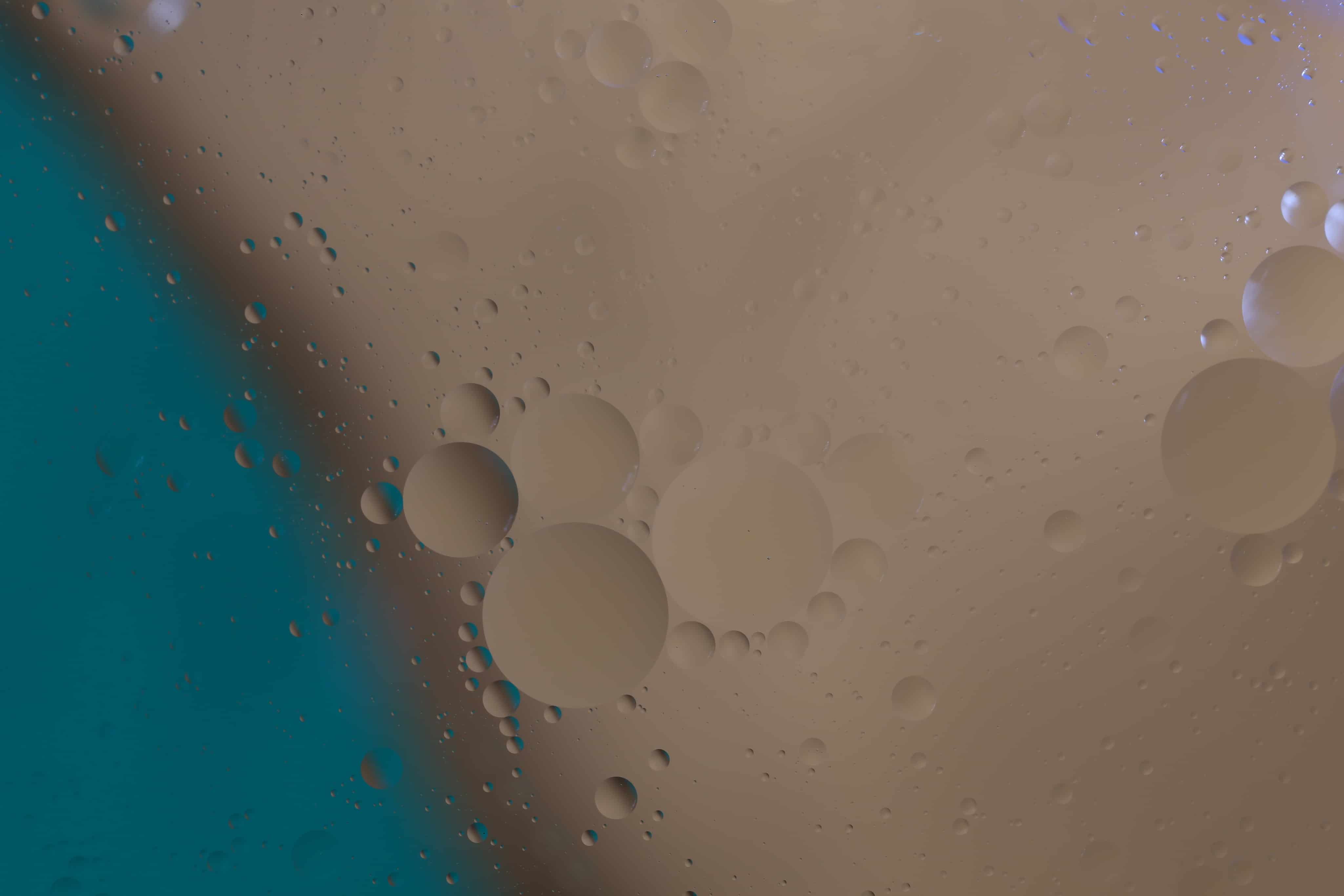 If you like this post and wish to receive more articles from us, please like our FB page: GrepItOut
Your suggestions and feedbacks will encourage us and help to improve further, please feel free to write your comments.
For more details on our services, please drop us an E-mail at info@grepitout.com