Install Wiznote on Ubuntu
This post explains how to install Wiznote on Ubuntu. Wiznote is a multi-platform note application with support for creating interactive notes with embedded images and links. It is an alternative of Evernote.
Install Wiznote
The installation is pretty simple. You need to add Wiznote PPA to perform the installation.
sudo add-apt-repository ppa:wiznote-team
sudo apt-get update
sudo apt-get install wiznote
Once the installation is over, open up the App and create a new Wiznote account if you are not registered with Wiznote already.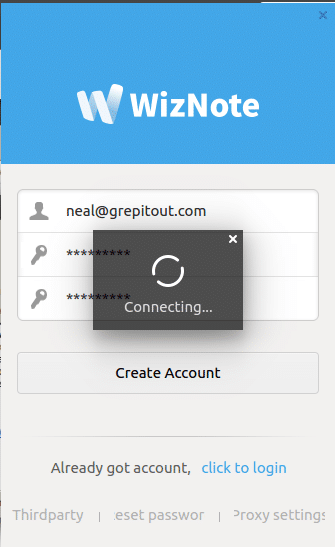 Also, create a new note like below: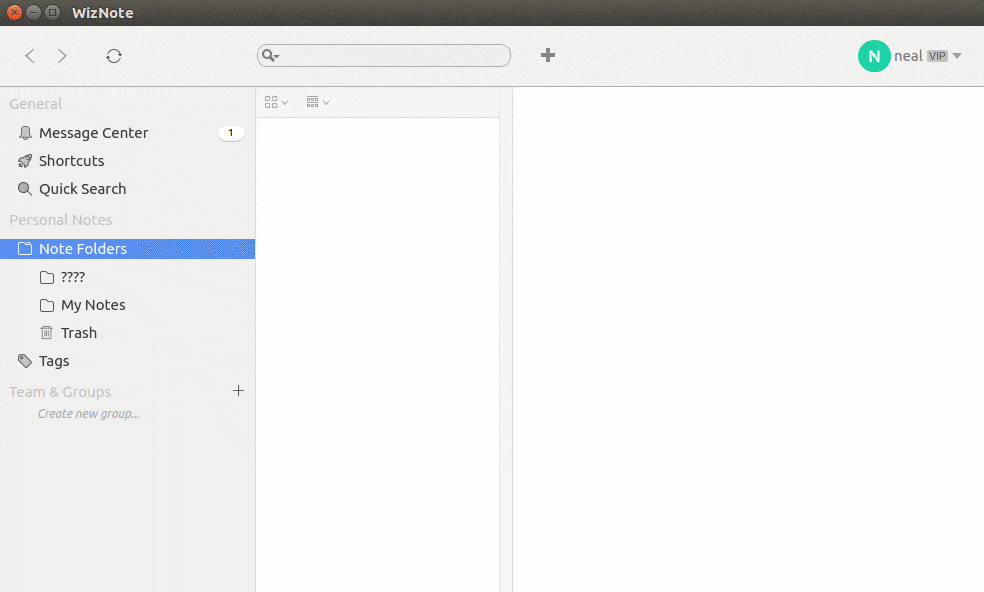 Remove Wiznote:
You can uninstall Wiznote and its PPA using the following commands:
sudo apt-get remove wiznote
sudo add-apt-repository --remove ppa:wiznote-team
That's it!
Also Read: Install Whatever (Evernote Client) on Ubuntu
If you like this post and wish to receive more articles from us, please like our FB page: Button
Your suggestions and feedbacks will encourage us and help to improve further, please feel free to write your comments.
For more details on our services, please drop us an E-mail at info@grepitout.com