Install UltraCopier (alternative of Teracopy) on Ubuntu
This blog will help you to install UltraCopier on Ubuntu. It's an alternative of Teracopy which can be used in Ubuntu. Ultracopier is free and open source software licensed under GPL3 that acts as a replacement for files copy dialogs.
You can simply install UltraCopier on Ubuntu 16.04 using the following command
 
apt install ultracopier


Please note that it will not replace the default copy manager on your Ubuntu machine. You will have to add the files manually to ultracopier if you need to copy them. You can do it via a Floppy like symbol in your Notification Area.

If the widget is not available in the notification area after the installation and rebooting the machine, you need to add it to startup application.
Open up Startup Applications and Add Startup Program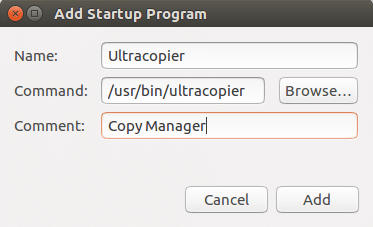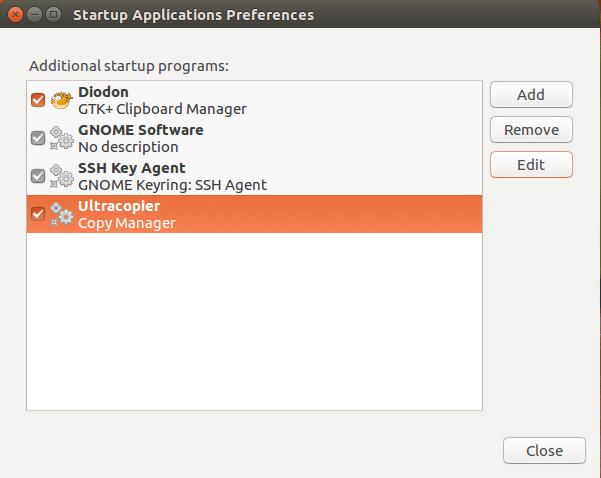 That's it!
If you like this post and wish to receive more articles from us, please like our FB page: Grepitout
Your suggestions and feedbacks will encourage us and help to improve further, please feel free to write your comments.
For more details on our services, please drop us an E-mail at info@grepitout.com