You can easily change the password to your Plesk panel. Just follow the simple steps given below.
1. Log in to your Plesk panel.
2. Click on your name at the top of the screen.
3. Click Edit Profile.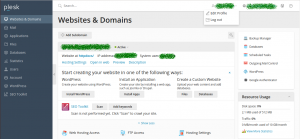 4. Provide the new password in the space provided.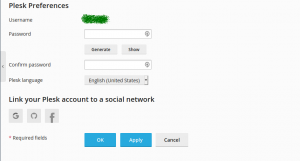 5. Confirm the password and click OK to save.
Success!! Your password has been reset.
Also read:
If you like the post Understanding top Command and wish to receive more articles from us, please like our FB page: GrepItOut
Your suggestions and feedbacks will encourage us and help to improve further, please feel free to write your comments. For more details on our services, please drop us an E-mail at info@grepitout.com