Enable Minimize on Click for Unity Launcher in Ubuntu
T
his is a simple tutorial to enable Minimize on Click for Unity Launcher in Ubuntu. The Minimise on Click is not a default feature in Unity. You need to install Unity Tweak Tool first to enable it.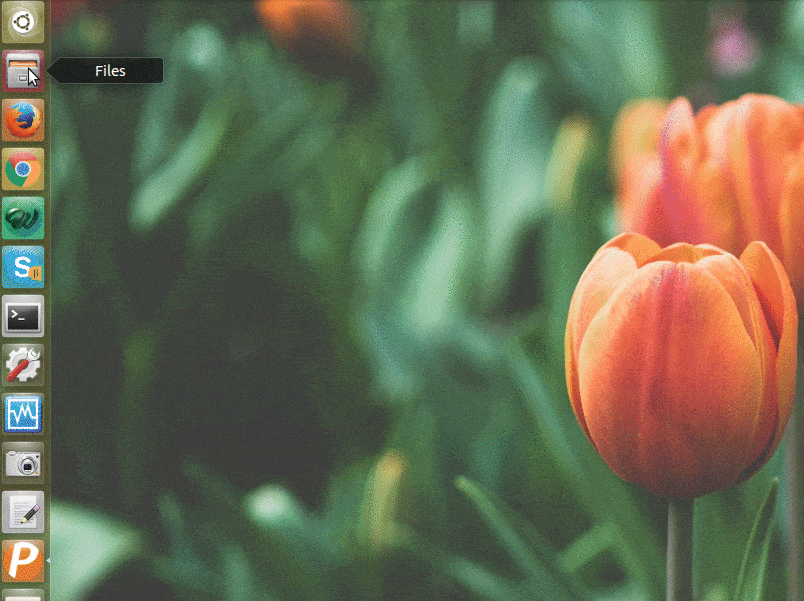 1. Install Unity Tweak Tool.
Click on the following button to know how to install Install Unity Tweak Tool.
2. Once it is installed open Unity Tweak Tool and click on Launcher.
3. Check the box "Minimize single window applications on click"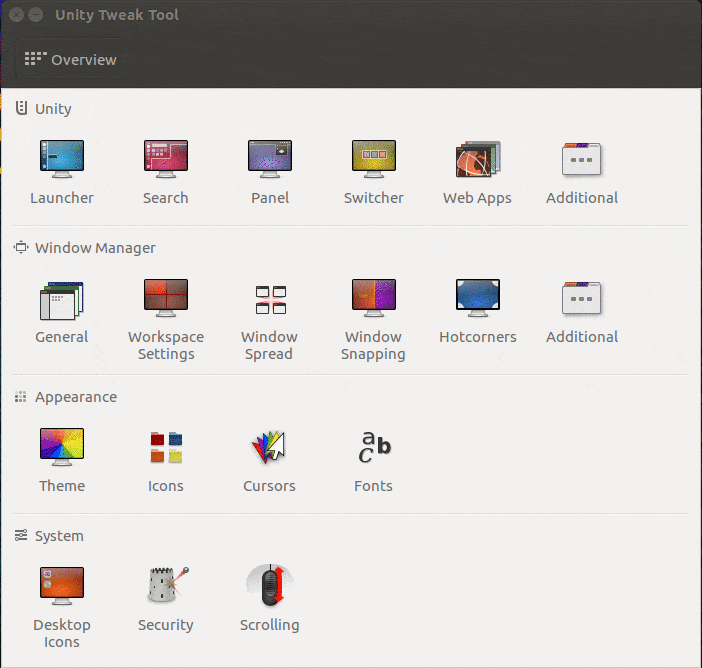 That's it!
If you like this post and wish to receive more articles from us, please like our FB page: Button
Your suggestions and feedbacks will encourage us and help to improve further, please feel free to write your comments.
For more details on our services, please drop us an E-mail at info@grepitout.com